introduction
As Featured on Channel 7 News
When we were contacted to build a brewery, we jumped at the opportunity! It has been one of the most fun and enjoyable builds to date. Putting together all the brewery equipment was very challenging admittedly, however, when the first beer was poured it was all worth it! A fantastic bunch of people to work with. We are excited to be in design phase 2 of this project moving into 2019. Being a large commercial space, we had room to move.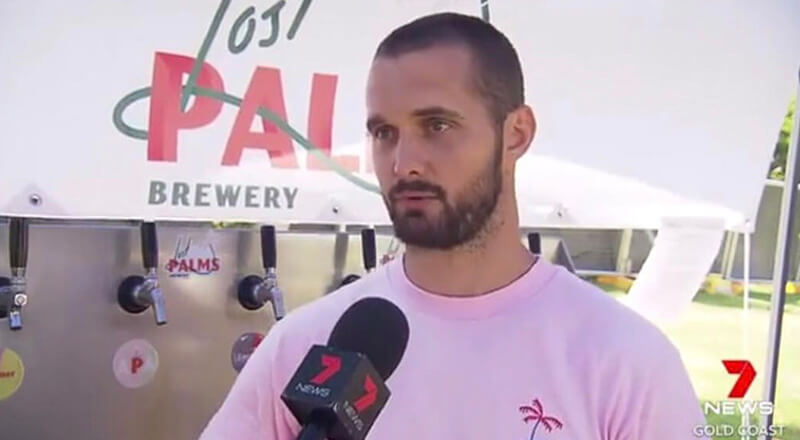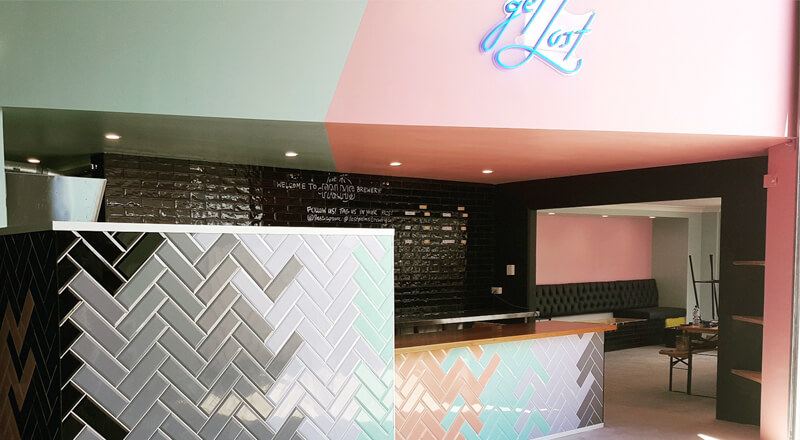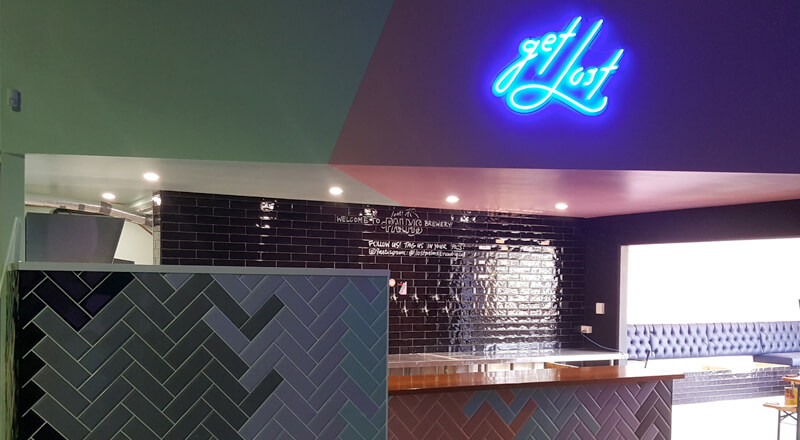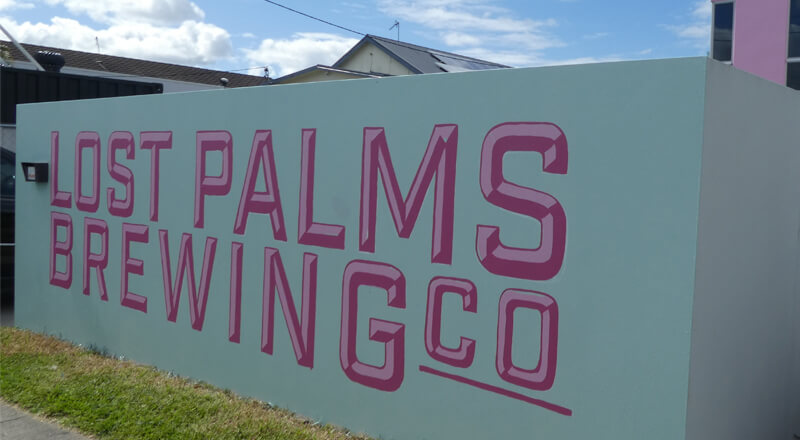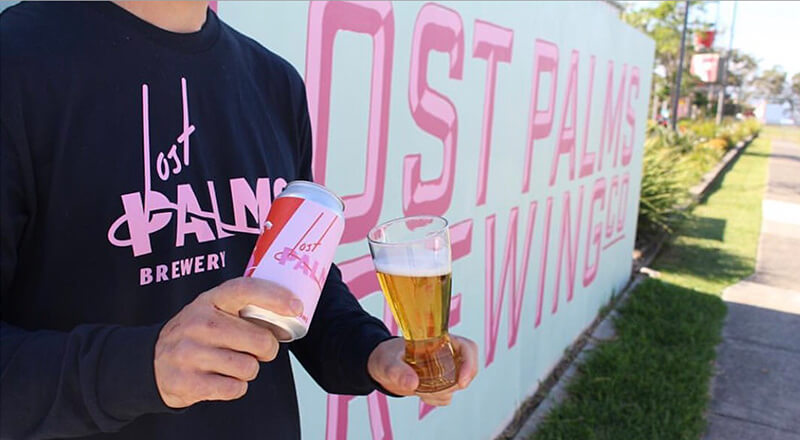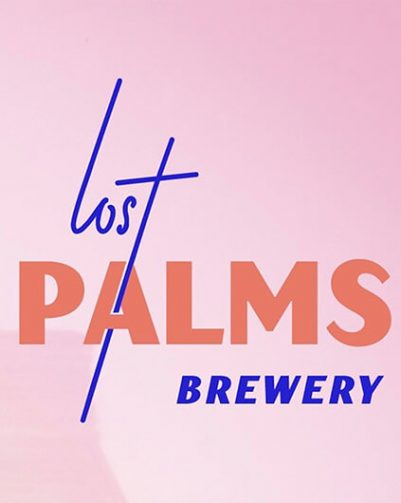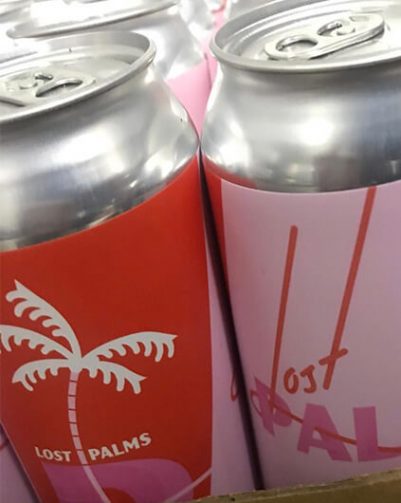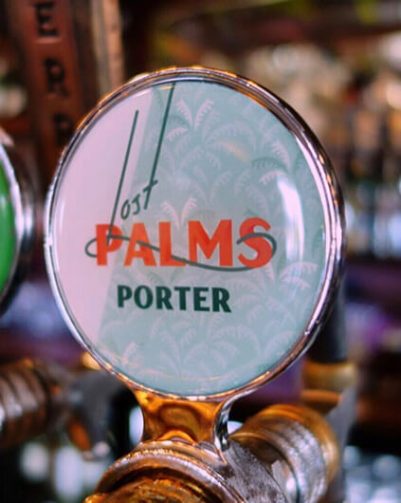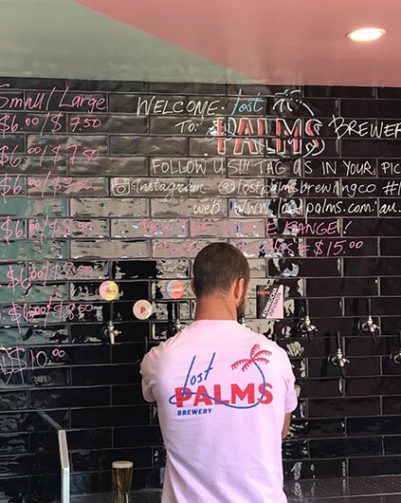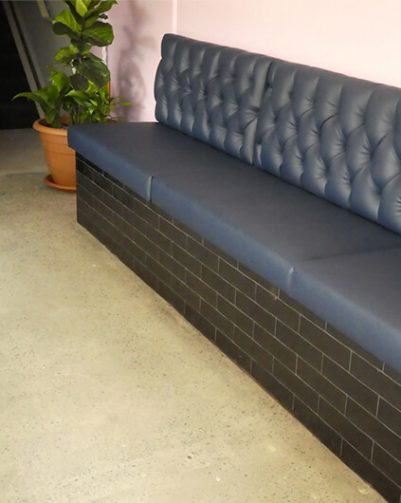 PROJECT DETAILS.
As you walk through the entrance, you will notice banquet seating that we built along with custom-designed and installed royal blue upholstery.
To the right, you will be greeted by an impressive bar featuring high-gloss black subway tiles, and a wooden benchtop. Brightly coloured tiles compose the front of the bar counter, and we constructed the cold room / keg room. We installed all the plumbing and electrical, along with designing and installing the beer lines and taps.
Powerful hydraulic windows open up above a solid 7-meter custom built hardwood drinking bar.
what clients say
Began a contractor; finished a mate.
"I knew what I wanted: a bar, a kitchen and a brewery, but I didn't know how to get there. On first meeting with Phoenix, Dave brought solutions and a wealth of knowledge to the project. It was great to hear positive feedback throughout the project, and having flexibility with the designs on the go. Began the project as a contractor; finished the project as a mate. I would have no hesitation working with him on future builds."
- Lost Palms Brewery